If you read the last instalment of the Toronto Injury Lawyer Blog, you would have read all about the confusing world of Long Term Disability policies, how they work; how they don't work; and how ordinary people find them confusing. If you didn't catch the last instalment of the Toronto Injury Lawyer Blog; don't fret! You can read up on it here. Brian Goldfinger thinks that you will find it interesting and informative.
What makes our long term disability lawyers mad or frustrated, is when we see what appear to be otherwise meritorious cases, fail on account of a technicality not caught by the innocent disability claimant who doesn't know any better.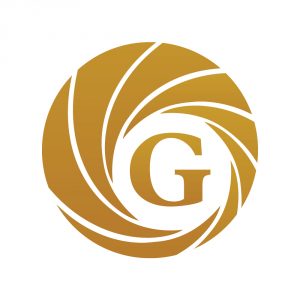 Enter the recent decision out of Kitchener of Wiles v. Sun Life Assurance Company; released February 15, 2018 by the Honourable Justice G. E. Taylor.
In this case, the Plaintiff commenced an action against Sun Life Insurance for Long Term Disability Benefits. Prior to her disability, she worked at a company called Spaenaur.
The plaintiff states that she became fully disabled as of October 15, 2015, she continued to work full time and perform her employment duties until the date of termination of her employment at the beginning of November 2015. Prior to the termination of her employment, the plaintiff did not request of anyone at Spaenaur to be placed on disability.
In the Attending Physician's Statement Salary Continuance Services, the plaintiff's primary diagnosis was stated as "major anxiety disorder". In the Attending Physician's Statement Claim for Long-Term Disability benefits, the plaintiff's symptoms were described as severe anxiety and depression which first appeared on November 3, 2015. The form also described the plaintiff's symptoms as the result of being dismissed from her employment.